New colleagues on board
We are glad to announce that we will have 2 new members in the Schneider team.
Per 15 June Geert-Jan Aaldering will join our team at Schneider. You might know him from his many years of experience in product management at Syngenta and Dümmen.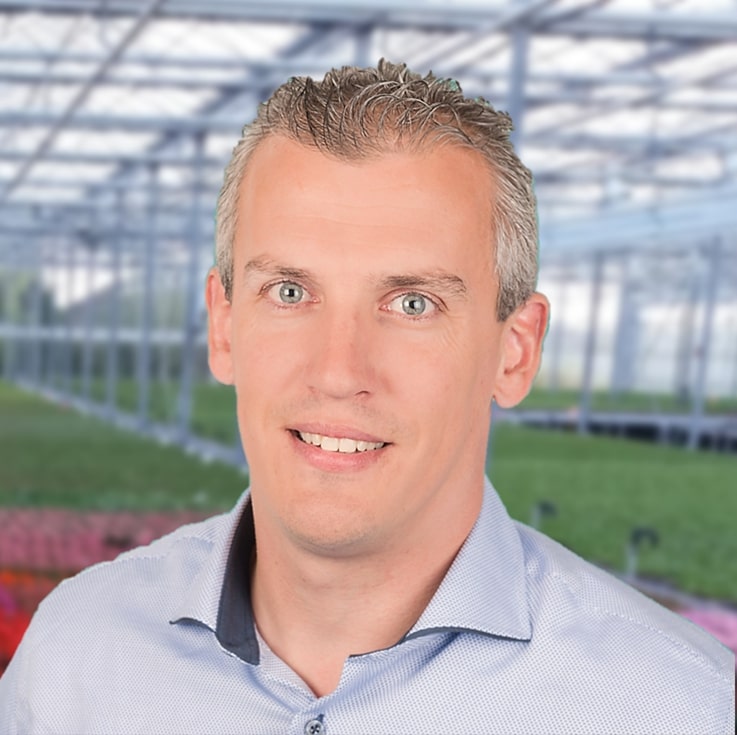 Geert-Jan Aaldering
As of 2 August, Peter den Toom will join our team again. He misses you and us too much, and we are glad he is back. He will strengthen the quality team together with Rutger Heeling and Berjelle van Namen.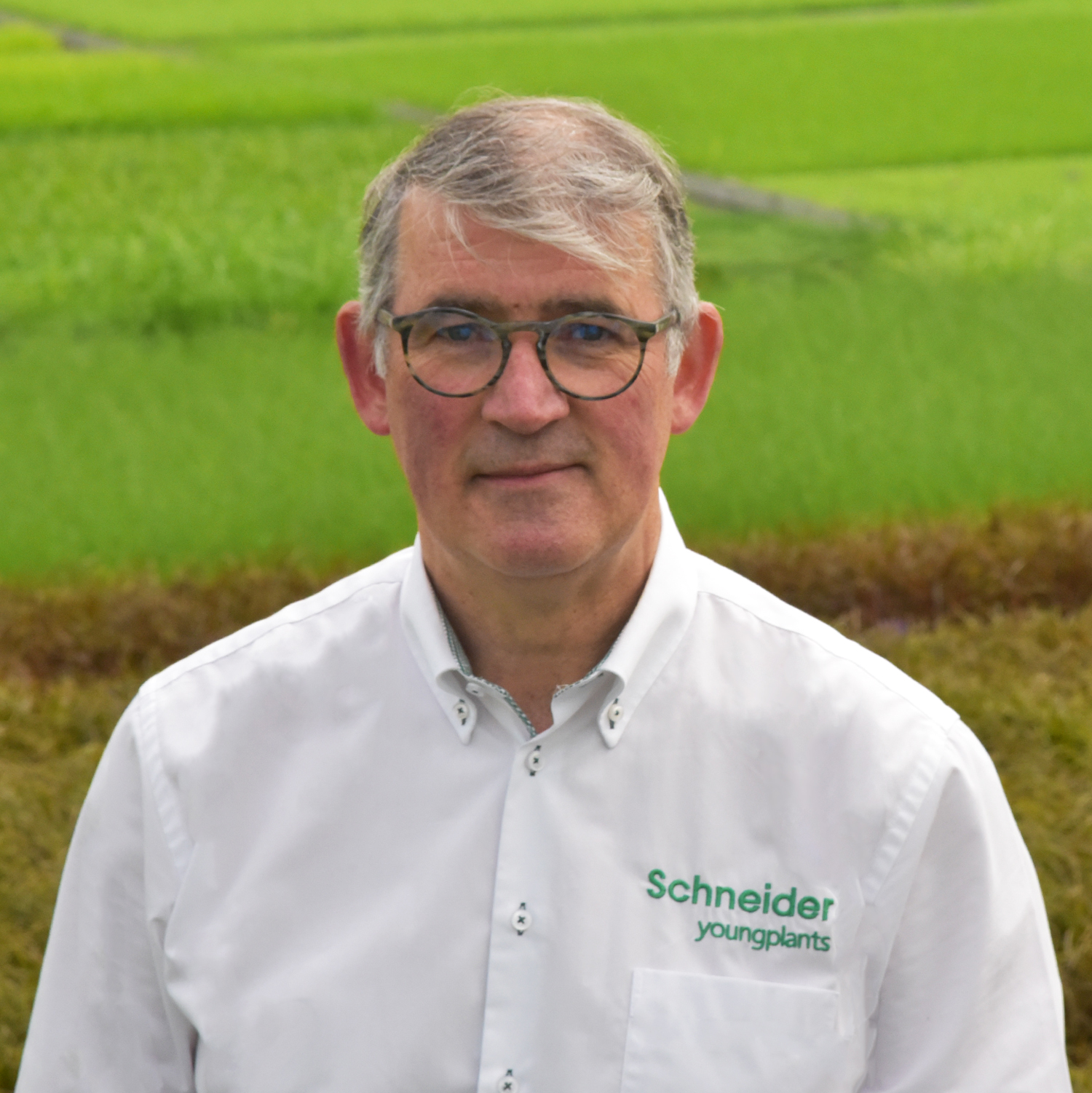 Peter den Toom