Welcome to our Schneider Trials!
This year it was not possible to invite you to the Flower Trials, therefore we had our internal Schneider Trials.
For an extensive presentation of our improvements, please check out our video made especially for you!
Petunia Galaxy Series
Let's start with our elaborated Petunia Galaxy series. Last year you were already introduced to the famous Night Sky. This year we are glad to introduce you to the latest breeding breakthroughs in petunias: Petunia Galaxy Lilac, Galaxy Blue and Galaxy Purple. This new breeding shows to be more stable in colour even under diverse light and temperature conditions and with the use of Alar. All colours are brilliant, eye-catchy, promising good sales in the garden centres.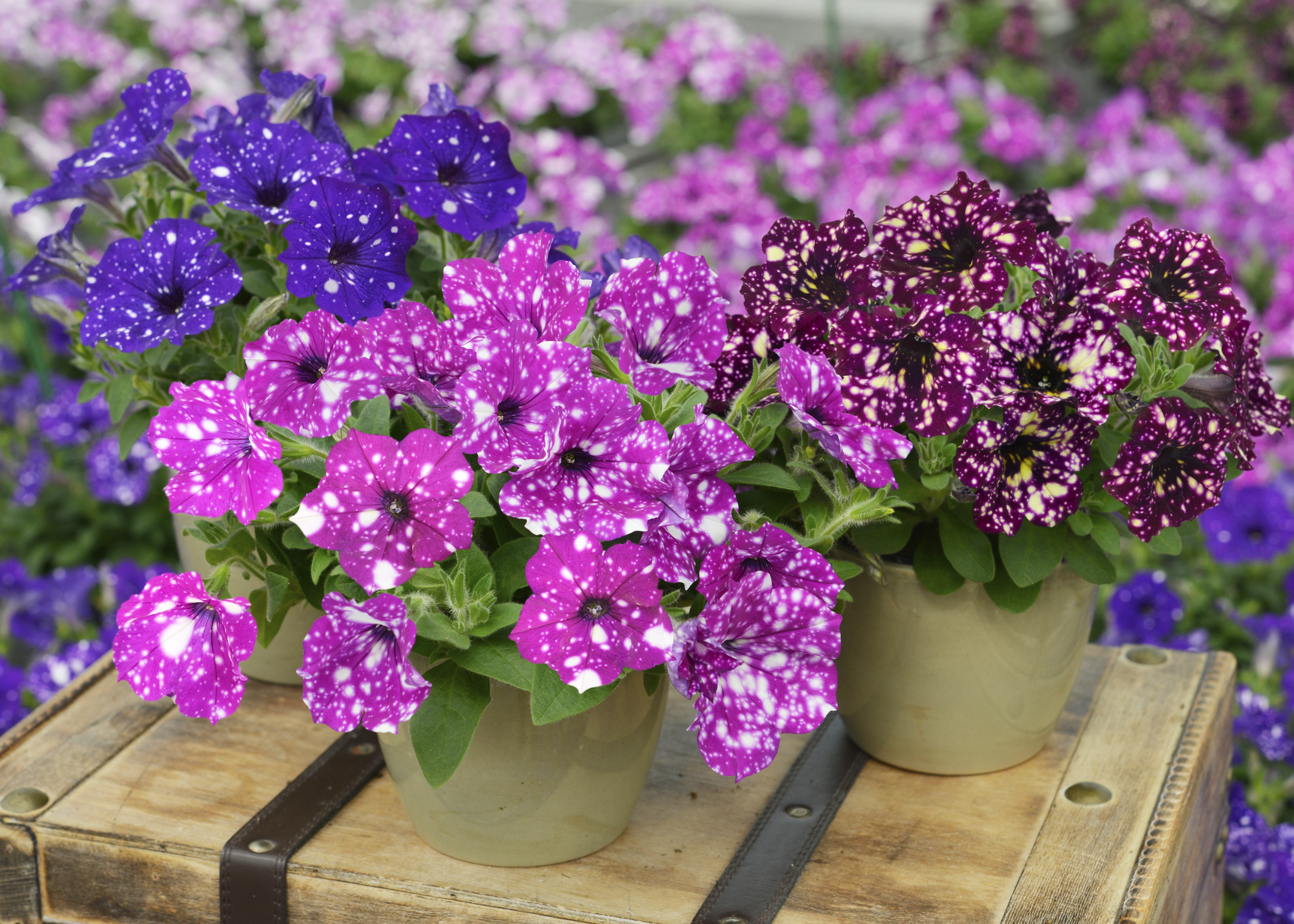 Begonia Groovy
This new Begonia boliviensis series is very uniform, has vivid colours and distinct nuances between the colours. It has bigger flowers and petals than competing varieties. The plants have a round, mounded, semi-trailing habit which eases handling and transport. Groovy will be the replacement for our current Bossa Nova series next season.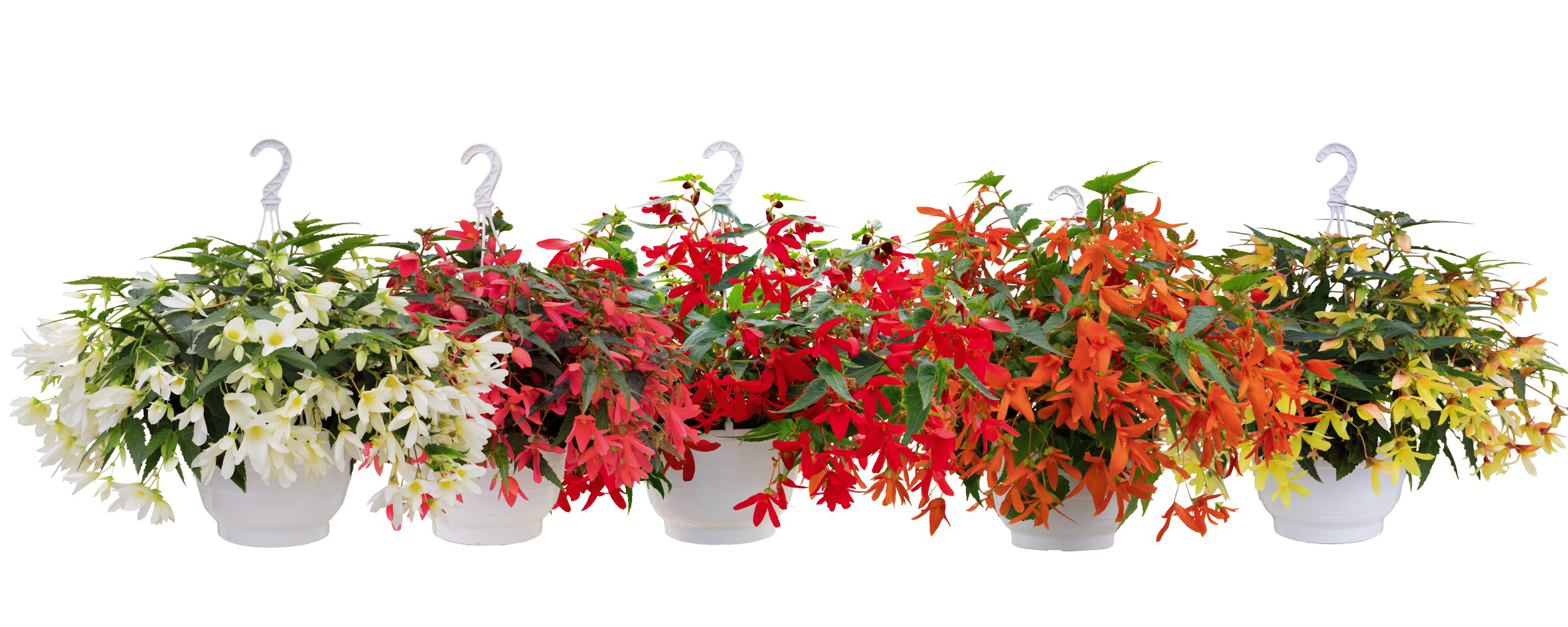 Fuchsia's
We have refreshed our Fuchsia Bella assortment. In the upright series we added 2 new varieties with a different colour range: the Lisa and Nikita. Together with this 2 new varieties we now offer in total 6 upright Bella Fuchsia's that all have unique and different colour ranges. We refreshed our hanging series with 3 new varieties: Hilda, Lydia and Maria, adding up to 5 hanging types in total.
We also took into our assortment the Fuchsia Giant Pink Marshmallow which is a more spreading, hanging type of Fuchsia with a white light pink colour that might make you think of a marshmallow when you look at it.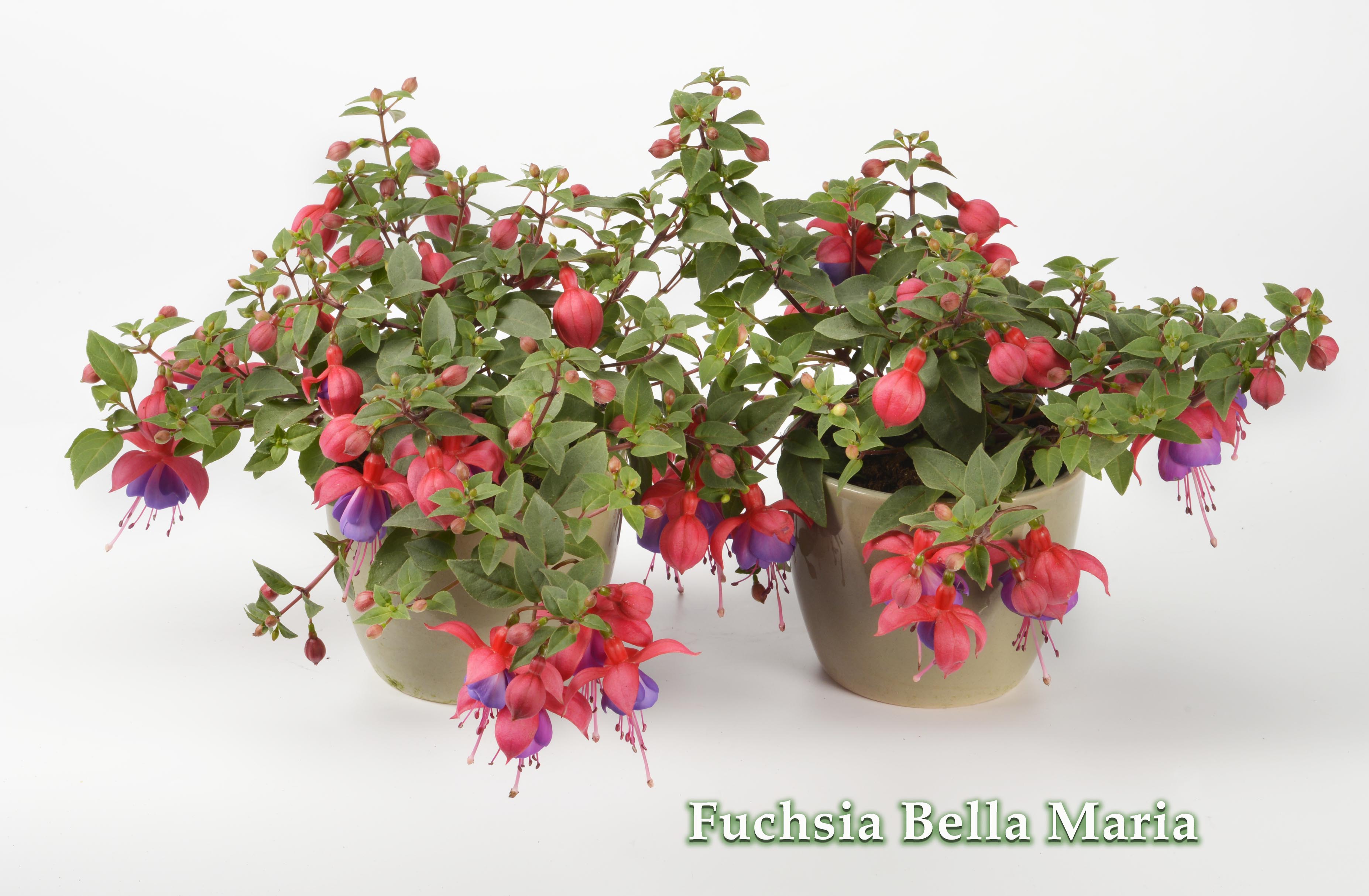 We hope to meet you again in real life at the Flower Trails next year. We wish you a good and prosperous new season!